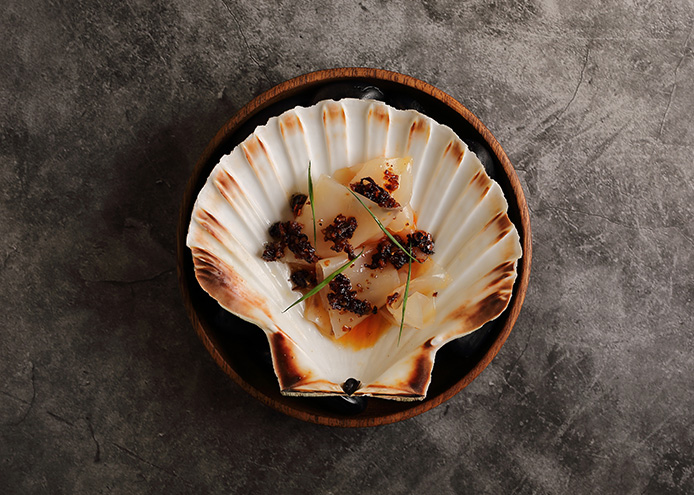 QĪN presents an array of re-imagined classics with a modern touch, tugging the heartstrings of
one's home.
Bask in nostalgia as you take pleasure in distinctive creations, that give you a peek into the culinary culture of the past while boasting exemplary cooking methods, such as Siphon Mushroom Tea, Chilli Crab Crostini, 'Sang Mein' and the likes; while cosying up to an Asian rustic adorned interior that exudes class
and elegance.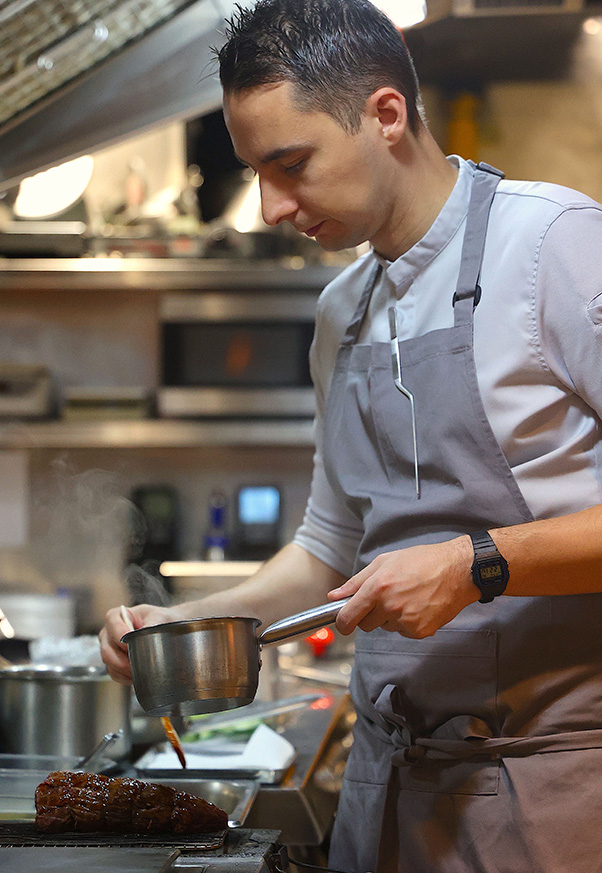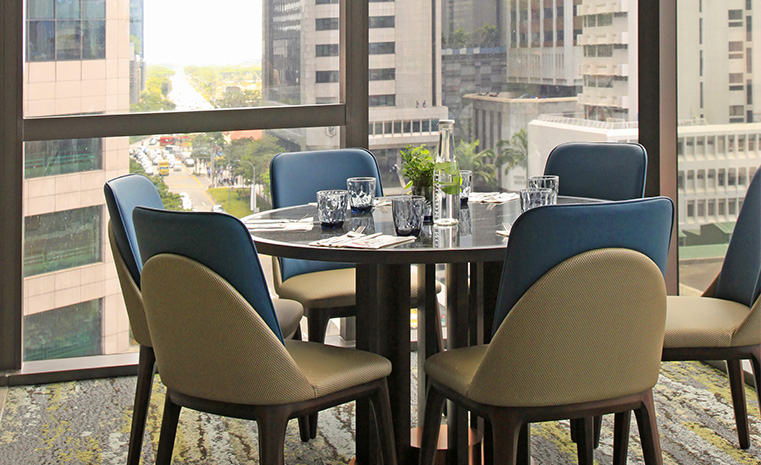 The restaurant offers a magnificent bird's eye view of the city, offering both a palatable dining experience and a visual
treat to guests.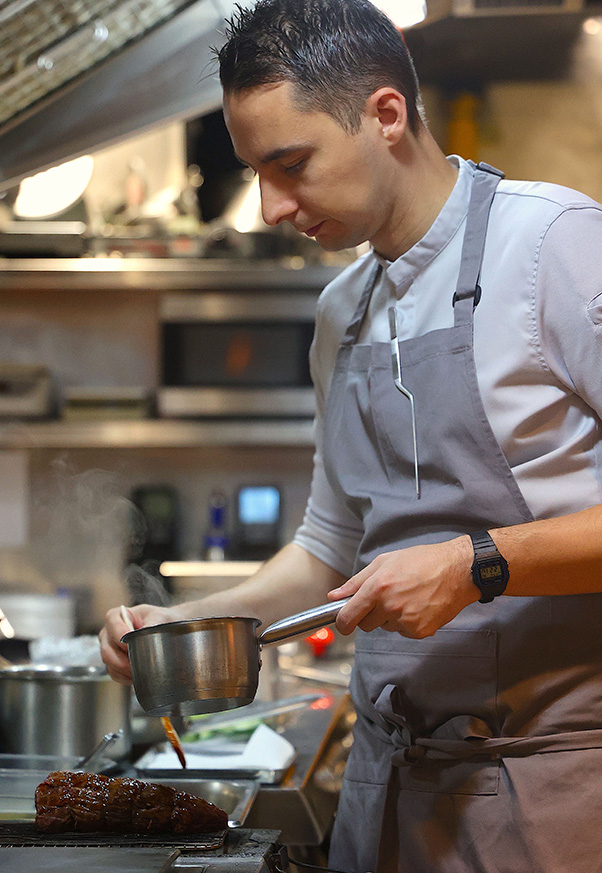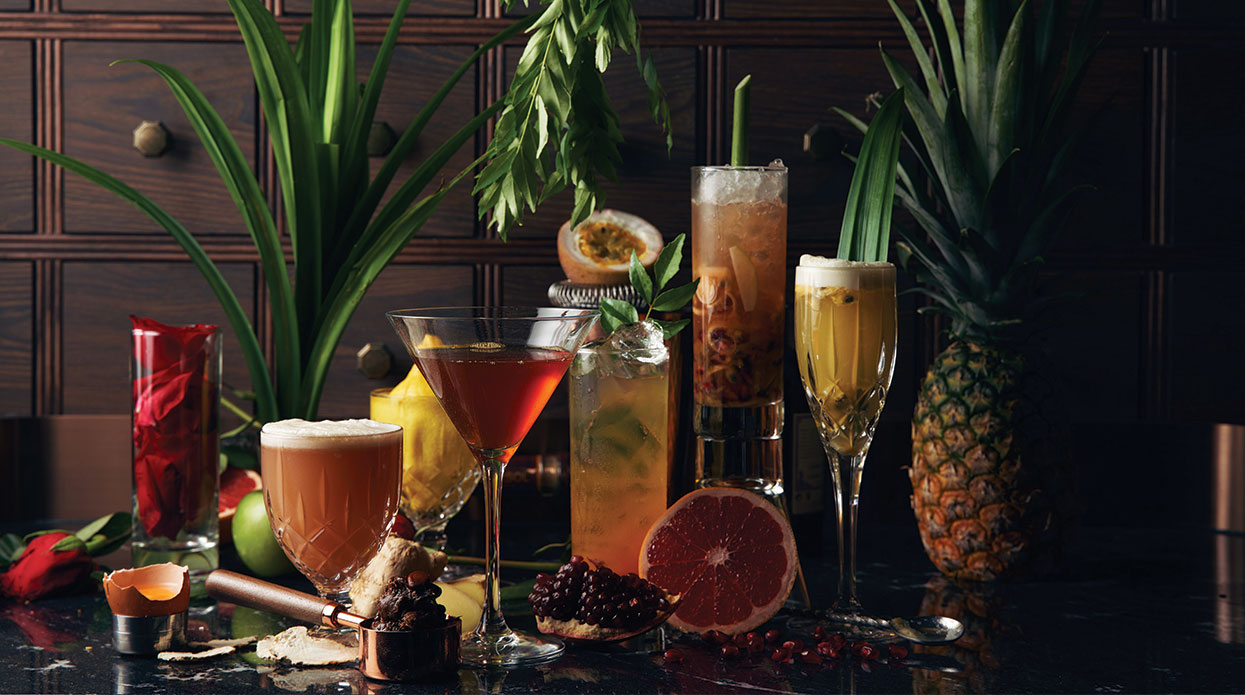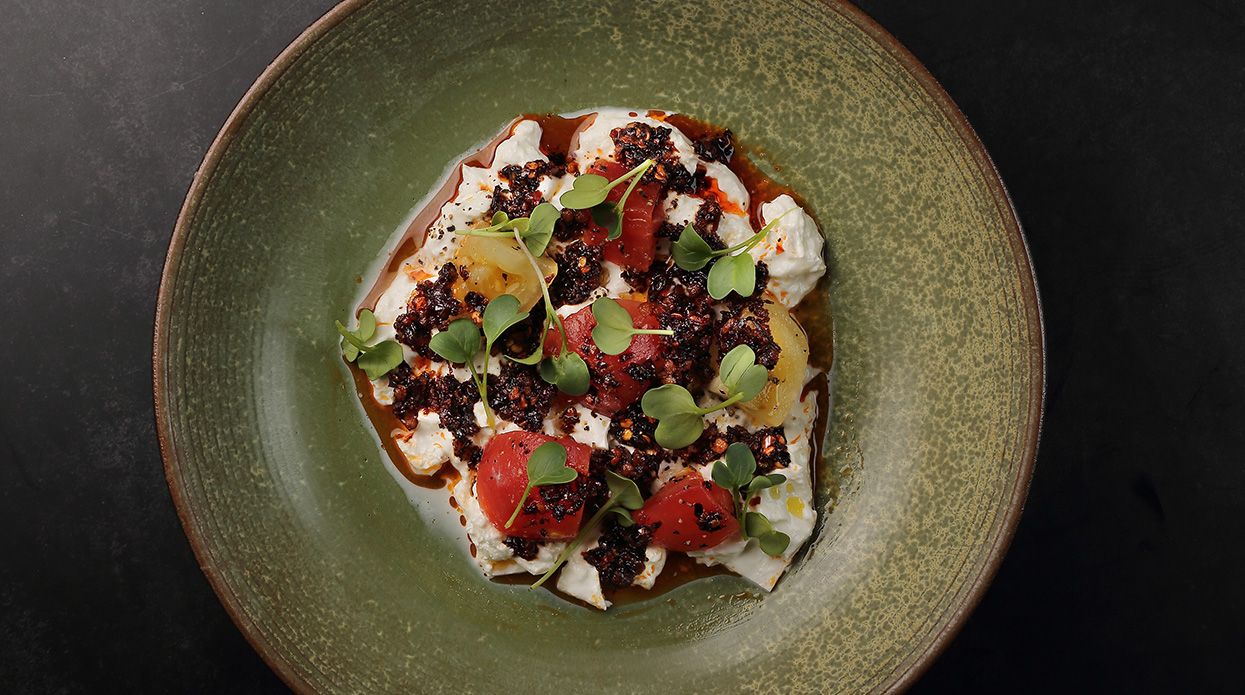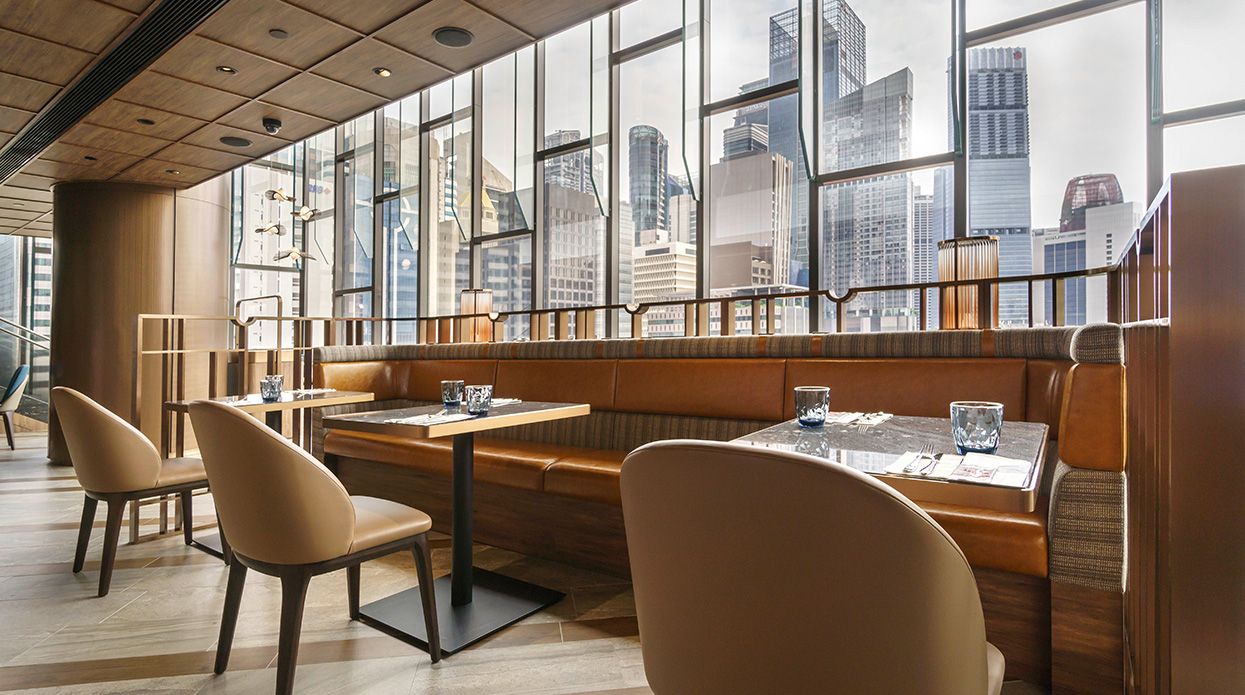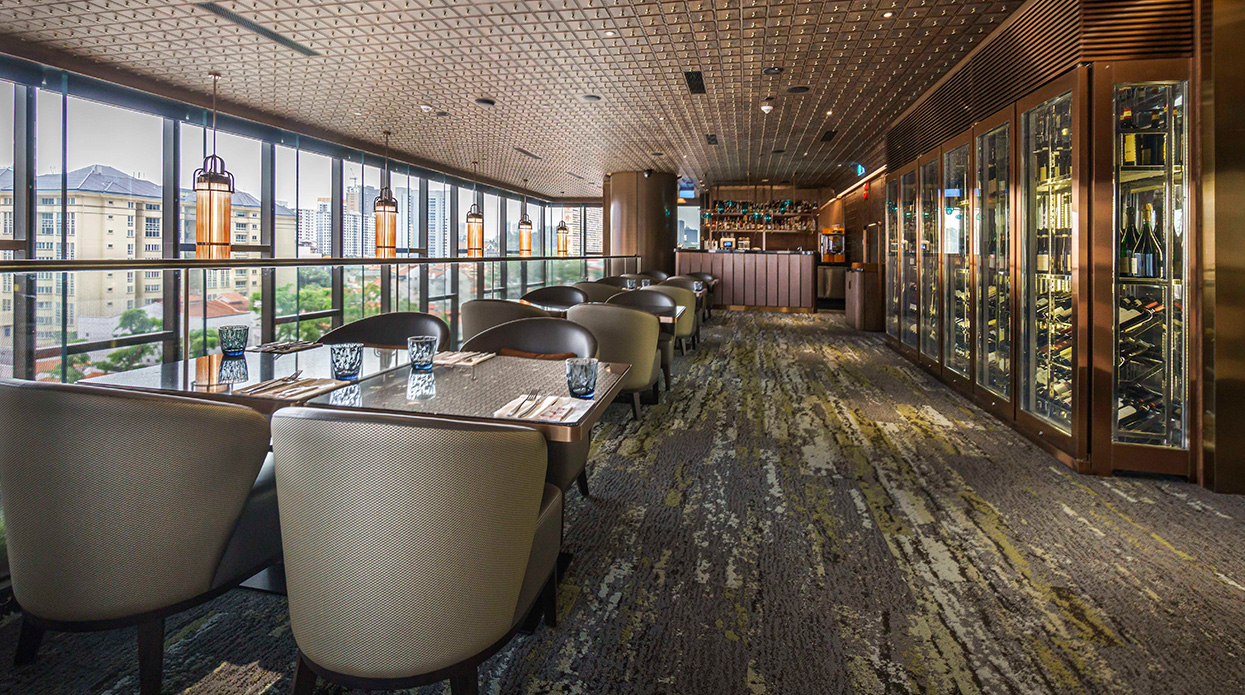 The QĪN Tales
QīN's Restaurant Dining Area
Short Rib
Canton Crisp
NEAREST CARPARK:
Far East Square Carpark
CONTACT NUMBER:
RESERVATIONS VIA WHATSAPP:
EMAIL:
CUISINE SERVED:
New Asian
SEATING CAPACITY:
88
PRICE RANGE:
About $50 per person
CORKAGE CHARGE:
$80
- Wines (750ml)
- Champagnes (750ml)
- Chinese Wine (500ml)
$100
- Hard Liquors (700ml)
DRESS CODE:
Smart Casual
CHILD POLICY:
Children must be attended to by an adult 
at all times.
Lunch:
Weekdays:
11.30am to 3.00pm
(Last order: 2.30pm)
Weekends & PH:
12.00pm to 3.00pm
(Last order: 2.30pm)
Dinner:
6.30pm to 10.30pm
(Last order: 9.30pm)
Bar:
3:00pm to 10.30pm
(Last Order: 10:00pm)
*Bar Snacks are available
Thank you! You have submitted your enquiry to us. We will get back to you within 24 hours.